MAD et LEN - Premium Eau de Parfum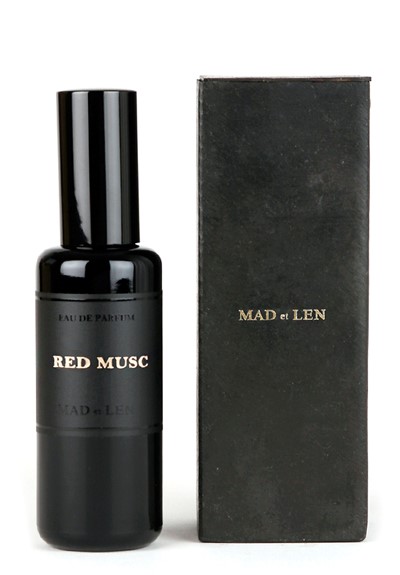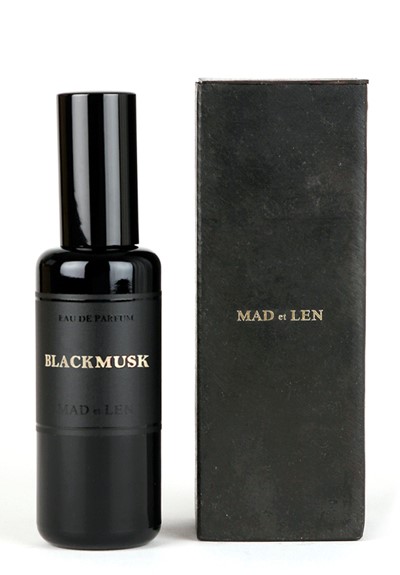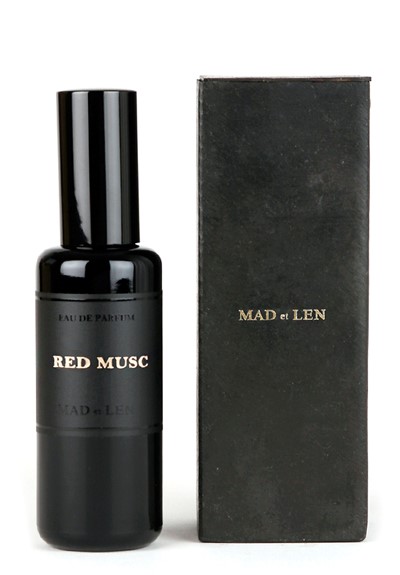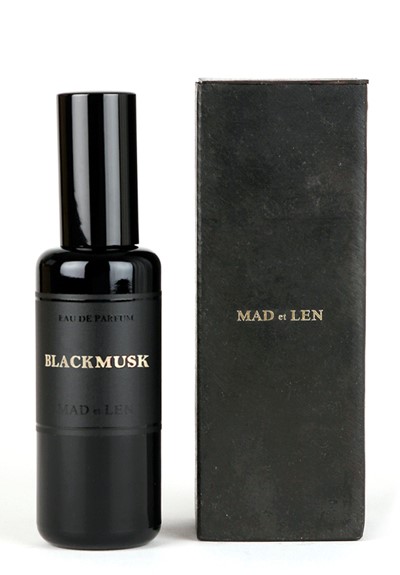 MAD et LEN - Premium Eau de Parfum
Unisex Extraordinaire Premium Parfume from MAD et LEN Available in 7 Scents:
AMBRE DECADENT - Notes of Lemon, Vanilla, and Roses
BLACK UDUU - Resins, Leather, Violet, Musk, Woody notes, Amber & Vetiver
BLUE IN MUSK - Oakwood, Cedarwood & Mellow Musc
TERRE NOIRE - Damp Earth, Rich Soil, Ancient Wood of Petrified Pines & Aged Oakwood
VETYVER BUCOLIQUE - Vetiver,Tobacco,Black Honey
RED MUSC - Vermillion, coal & Star-Red Musk.
BLACK MUSC - Wood Bark, & Amber & Floral Musk
MAD et LEN (FRANCE)

Unisex parfum 50ml

Black Glass bottle, with a black metallic spray and hot gold signature on a black label

Each perfume comes in a Hand-made black iron box, hand signed with a hot gold logo and finally a black paper box
The perfume house, MAD et LEN, is based in the south of France and specialized in intoxicating aromas handmade with an artisian's touch. MAD et LEN is a search for lost time and its reappropriation in the recollection of original organic distilled essential oil from flowers, wood or aromate. The use of these raw ingredients gives these fragrances a refreshing natural aroma, extending the product line from home fragrances to candles with rich scents. Each product is unique, from the hand made packaging to the hand blended perfumes.