EXIR Physical Shop Gift Card (Santa Monica Shop)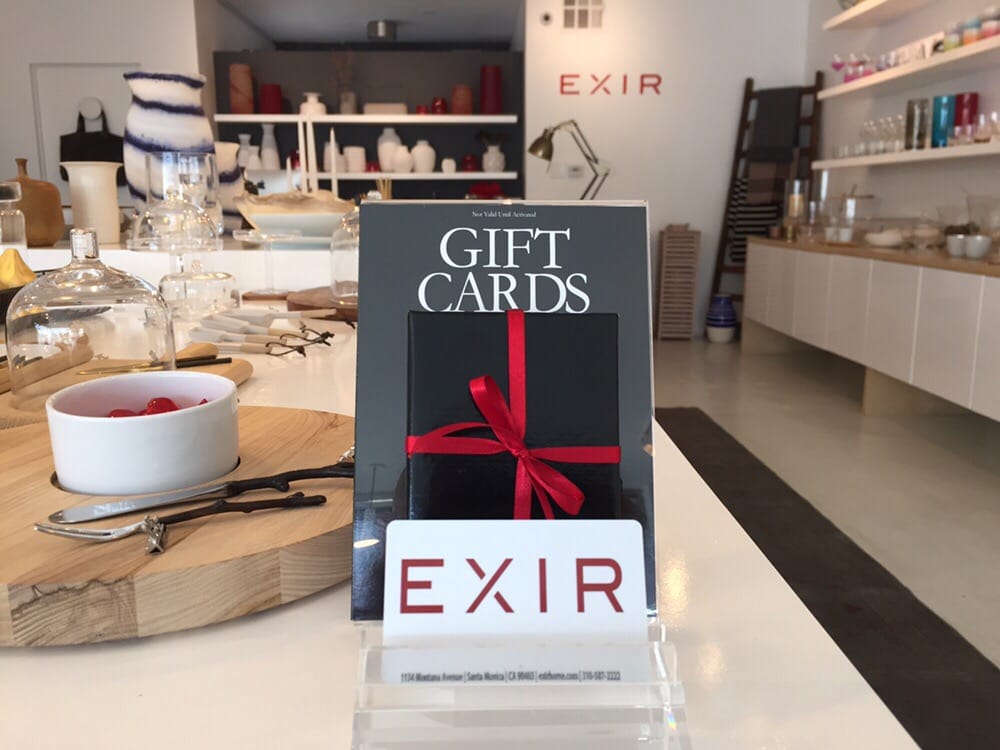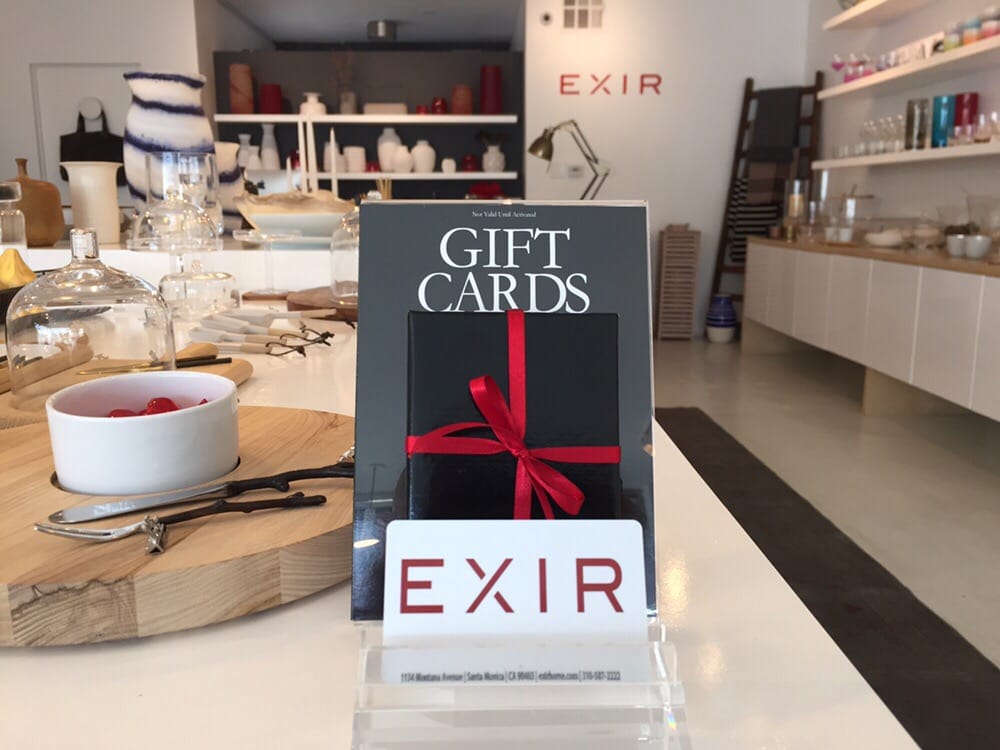 EXIR Physical Shop Gift Card (Santa Monica Shop)
Have a loved one that loves EXIR shop in Santa Monica? Send them a gift card!
This Gift card purchased online is delivered by US Mail, but you can also ask for digital versions to be e-mailed or sent as text message.
If you would like a digital gift card instead please let us know in the "Special Instructions" section at checkout or give us a call at 310-587-2222.
Please note Gift Cards are tax free, but if you purchase a gift card from California the amount of sales tax that the system charges you will actually be added to the value of your gift card.
Happy gifting!